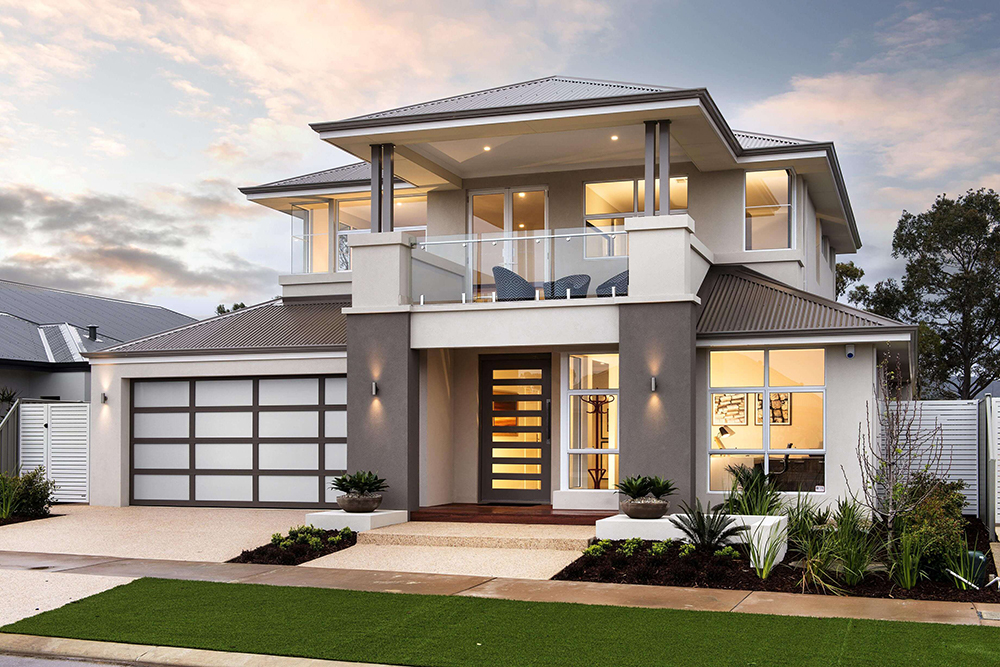 HLP Home Inspections Services
Home inspections are performed in residential properties all over the country and more often are required by insurance companies, real state brokers and home buyers. A home Inspection is a visual, non-invasive examination of accessible areas of the systems and components of a residential property performed and evaluated by a trained and certified Inspector.
HLP Inspections LLC determines the condition of your home by performing:
* Full Home Inspections.
* Four-Point Inspections.
* Wind Mitigation Inspections.